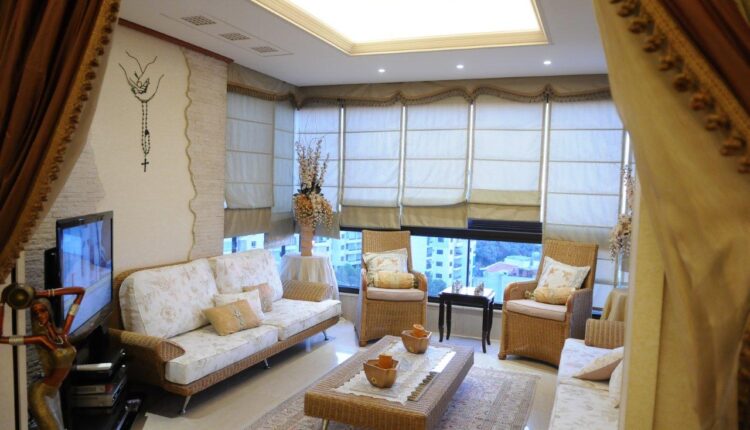 Lebanon property sales rise in number and value
Reading Time:
< 1
minute
Recorded real estate sales transactions increased in 2016. According to the Real Estate Registry at the Ministry of Finance, the number of transactions increased one percent to around 64,600 compared to the previous year. The total value of sales transactions rose six percent to $8.5 billion. This brings the average value per transaction to $132,000, up two percent.
Five out of the eight cadastral areas witnessed a growth in the number and value of transactions.
Metn and Kesrouan constitute the biggest losers as growth in number and value was negative.
Beirut has the most expensive property and Nabatieh the least. The capital also has the lowest number of registered transactions. The highest number of transactions was registered in Baabda, where the value of property is the second highest.
Ahmad Khatib, Secretary of the Real Estate Association of Lebanon (REAL), attributed part of the increase in the number of transactions to "settlements among partners whom debts have accumulated." He said that developers are now prepared to sacrifice property to cover their debts.
Khatib justifies the increase in areas far from Beirut by the increased appetite for living outside the city, where units are still affordable.
Khatib expects 2017 to be much better. "We are receiving more inquiries, 80 percent which are by locals and the remaining by expats," he said. He expects the enactment of new articles in the rent law to encourage property activity even more. "The activity of asset valuation will also increase because landlords will need to know the fair rental rate of their properties," he said.
Source: Agencies