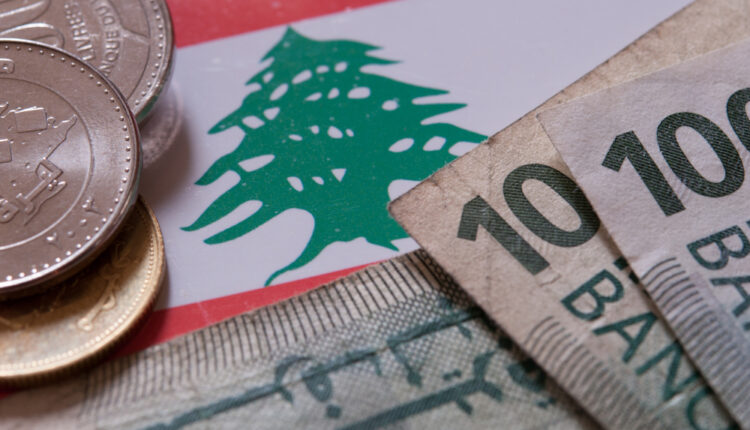 Deposits in Lebanese banks show record growth since 2010
Reading Time:
< 1
minute
Bank deposits increased $6.6 billion in the first nine months of 2016. This is the highest growth in absolute value for corresponding periods since 2010. The value of additional deposits is 40 percent higher than during the same period last year, according to the Central Bank (BDL).
In percentage terms, total deposits rose 4.3 percent over the nine-month period compared with an increase of three percent in the same period of 2015.
The swap operations that BDL carried out earlier this year with some banks had an impact on the growth of deposits. It decreased the dollarization level of assets. To regain dollars that have been invested in the buying of lira, banks are making special offers to attract dollar deposits. This has led to substantial financial inflows from abroad.
"Banks are offering special rates to attract deposits from abroad in large amounts," said Fady Sader, Assistant General Manager at Credit Libanais.
A single deposit should be sizable, in the range of $10 million. Some banks have raised their interest rates, while others offer bonuses depending on the amount. One banking practice is to offer a few Treasury bills or Eurobonds as a bonus to the depositor.
The increase in non-resident deposits was 2.7 times higher for the nine-month period. A 27 percent increase was recorded in resident deposits.
Lending grew $2.4 billion, or 42 percent higher than the first nine months of last year.
"The increase in deposits was channeled to additional lending. There has been increased demand for loans this year," Sader said.
The banks' total assets grew by 6.5 percent in the first nine months to $198.1 billion at the end of September.