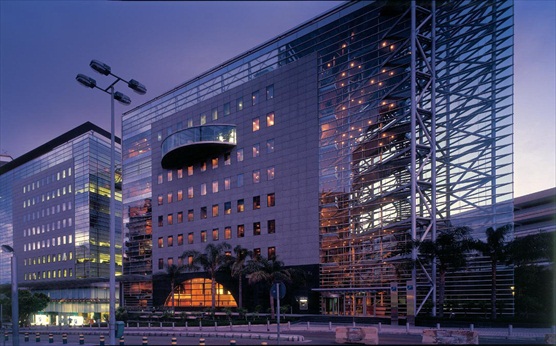 BLOM PMI improves to 47.5 points in April
Reading Time:
2
minutes
Activities of the Lebanese private companies showed signs of improvement in April 2017 although the contraction was still high, according to BLOM PMI Thursday.
"The contraction of overall business activity at Lebanon's private sector slowed down in April as revealed by the BLOM PMI that stood at 47.5, up from 46.9 in March. The progress of the index is mainly linked to decelerating downturns in new orders and export orders over the month," a statement by BLOMINVEST said.
Reading the stats, Marwan Mikhael, head of research at BLOMINVEST Bank, said: "Uncertainties surrounding the endorsement of a new electoral law have restrained demand during the month of April, especially after missing another critical deadline for the third time since 2013. This was translated into a further, albeit slower, decline in the business conditions of the private sector."
He added that the decrease in output in April was the second-slowest seen since the start of 2016.
"For the period to come, the turn of events by mid-May, date of the new electoral law deadline, will shape future political developments and their impact on private sector activity," Mikhael explained.
The statement noted also more reduction in the size of output of the private sector.
"The reduction in workloads was translated into a further decrease in the level of output across the private sector economy in April, extending the current sequence of decline to nearly four years. However, the rate at which business activity decreased was the weakest seen since January," BLOMINVEST Bank said.
It also pointed out to slower declines in both employment and firms' purchasing activity.
"Inventory levels continued to rise despite the drop in quantities of purchases, though the pace of accumulation was at a four months low," the statement said.
It added that average prices charged for goods and services decreased for the 25th month in a row in April.
A version of this article appeared in the print edition of The Daily Star on May 05, 2017, on page 4.