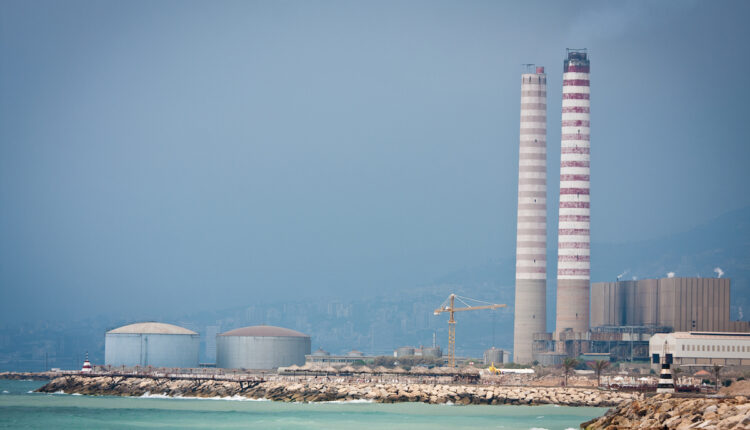 Mandatory environmental requirements for industrialists in Lebanon
Reading Time:
< 1
minute
All industrial companies are required by the Ministry of Environment (MoE) to meet environmental conditions by the end of 2018.
Pollution from industrial facilities represents half of the total pollution, according to Mohamad Machnouk, Minister of Environment.
Machnouk said: "It's time for industrialists to be environmentally committed. They should know that this is an opportunity to have eco-friendly plants, and that it's not a penalty."
He also said that the Ministry will send inspection teams to first-category factories to make sure they are meeting the environmental requirements.
The Ministry already signed an agreement last year with the Central Bank (BDL) to provide zero-interest loans to industrialists who apply environmentally friendly standards.
The agreement is part of the Lebanon Environmental Pollution Abatement Project (LEPAP), which is funded by The World Bank. The project is valued at $18 million and provides incentives to companies to reduce their carbon footprint.
Each factory will be given loans of at least $100,000, but in general no ceiling has been set for the value of the loan. Up to 25 public and private enterprises will benefit from the assistance.
The project has two components.
The first aims to provide technical support and capacity training to MoE, the banking sector, and industrial associations.
The second aims to provide, through the banking sector, concessional loans to enterprises for pollution control that aims to bring air emissions, effluent discharges, and industrial waste generation in compliance with national environmental standards in a cost-effective manner.
Hussein Hajj Hassan, Minister of Industry, said: "Industrialists can help themselves in reducing pollution through decreasing the volume of wastes they produce, and reducing the use of resources."
He said that the Government in return should provide industrialists with the basic infrastructure, such as industrial cities, to be able to control pollution.
Source: businessnews.com.lb