Semaan Bassil, Chairman - General Manager of Byblos Bank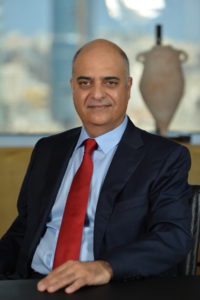 Byblos Bank: Longstanding Support to Expatriates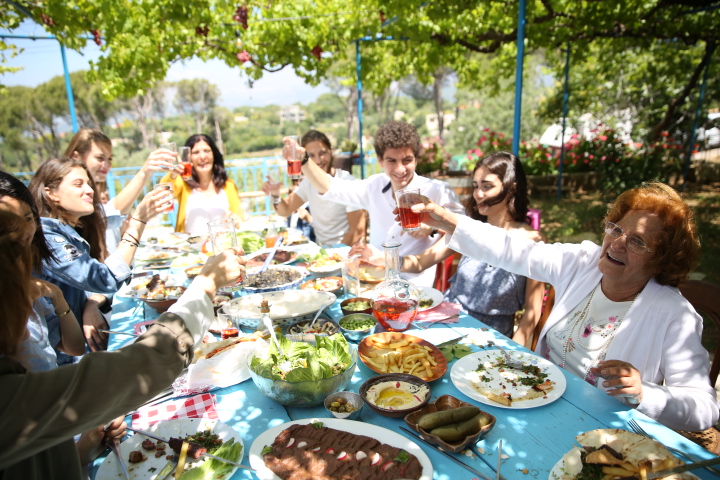 Byblos Bank has gone from strength to strength for more than five decades of continuous growth and development, establishing itself as a full-service bank with presence in strategic countries. In each of these markets, the Bank places great value in the roles of Lebanese expatriates, who contribute to local economies while striving to build stable lives and successful careers abroad, and consolidate ties to Lebanon. Byblos Bank does this by following proactive strategies that focus on identifying and meeting expats' individual and corporate needs, offering a broad range of tailored products and services, and leveraging human, financial, and technical resources to generate business opportunities of mutual benefit.
Established in Lebanon in 1963, Byblos Bank is one of Lebanon's leading banks. Its 86 branches constitute one of the country's largest and most evenly spread networks, and its dedicated employees provide world-class consumer banking, commercial banking, correspondent banking, and financial markets services. Listed on both the London Stock Exchange and the Beirut Stock Exchange, Byblos Bank's strong corporate governance and sound management have proved to be its most valuable assets in achieving rapid growth and adapting to increasingly rigorous banking standards.
Byblos Bank's Board of Directors includes a former governor of the National Bank of Belgium, the country's central bank, as well as representatives of key international financial institutions with significant holdings of Byblos Bank shares, including the International Finance Corporation, private sector arm of the World Bank Group; the Agence Française de Développement (AFD), the French government's overseas development agency; and the Société de Promotion et de Participation pour la Coopération Economique (PROPARCO), the AFD's investment subsidiary.
Mr. Nassib Ghobril, Chief Economist-Head of the Economic Research and Analysis Department, Byblos Bank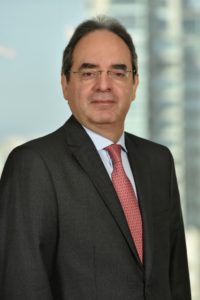 Feature story 
http://libc.net/2017/07/16/byblos-bank-expat-housing-loan-theres-no-home-like-a-home-in-lebanon/