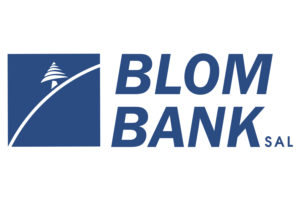 Mr. Saad Azhari Chairman and General Manager of BLOM BANK SAL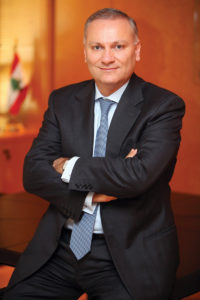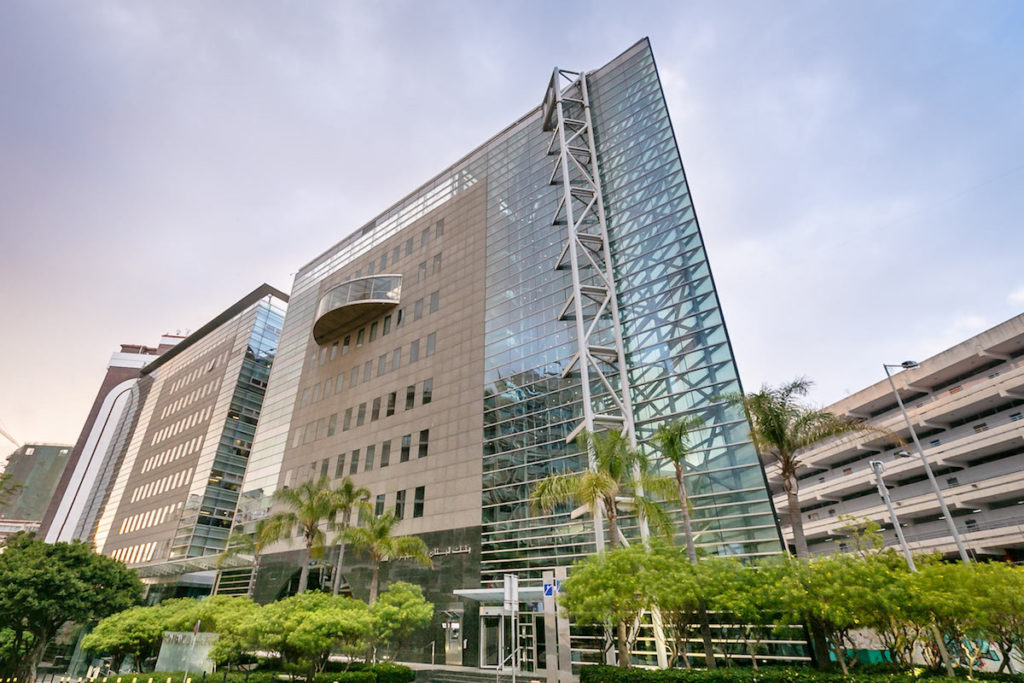 BLOM BANK is a leading Lebanese bank which has repeatedly and unanimously been selected as the Best Bank in Lebanon by the most recognized regional and international institutions. Its successful business operations are based on a universal banking model that includes: Commercial Banking, Corporate Banking, Private Banking, Investment Banking, Asset and Wealth Management, Retail Banking, Islamic Banking, Capital Market Services, and Insurance Products and Services.
As one of the oldest established banks in Lebanon, if not in the region, BLOM BANK has always been at the forefront of the country's banking system. Its universal banking services revolve around trust and credibility, built with its clients through long-term personal relationships, integrity, and the strong financial fundamentals that it has consistently achieved. BLOM BANK is proud to have become its clients' preferred banking partner and investment reference, meeting all their financial needs and ensuring their "Peace of Mind". BLOM BANK is also proud to extend this "Peace of Mind" to the larger community, through its de-mining and planting of trees initiative the BLOM MASTERCARD "Giving Card", its educational initiative "BLOM shabeb", its safe schools program "ProtectED", and its recycling program for a greener environment "Green Cycle".
Feature story
BLOM BANK's status as the leading banking group in Lebanon reinforced by continuing to be the most awarded bank
The Interview
Azhari: Planet Lebanon 2017 gives BLOM BANK an intrinsic motive to engage in activities that deals with expatriates